Choosing a Website Designer
Your website is the interface of your business and the digital world.
Your website should present the right image for your business. It needs to appeal to your target audience with the right message at the right time.
When it comes to choosing a website for your business there are a few key features that should be on your checklist.
Continue reading below, and we will show you the features you need in a website if you want to attract new customers for your business in 2022 and beyond.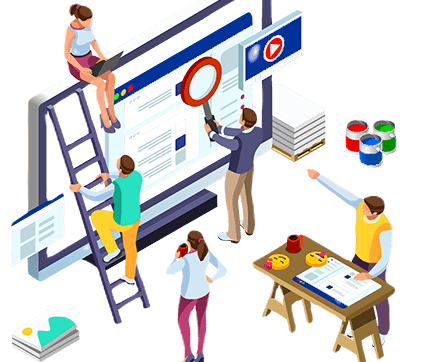 Is Your Business In Danger Of Getting Left Behind In The Digital Stampede?
The world is rapidly becoming more digital, business that want to survive must adopt or risk being left behind.
Consumers are increasingly using digital devices for the conveniences they bring into their lives.
Today, more than ever, an online presence is a necessity for businesses, large and small, if they want to attract customers via online activities.
A well-designed website is a vital component for any business seeking to establish an online presence. Having the right website can be the difference between getting a handful or a truck load of new customers for your products or your services.
We are experienced website designers. We know how to build websites to showcase products or services in a professional manner for any type of business.
Connect With Us
Find out how we help businesses reach more consumers online
Your Business Needs An Online Presence Because …..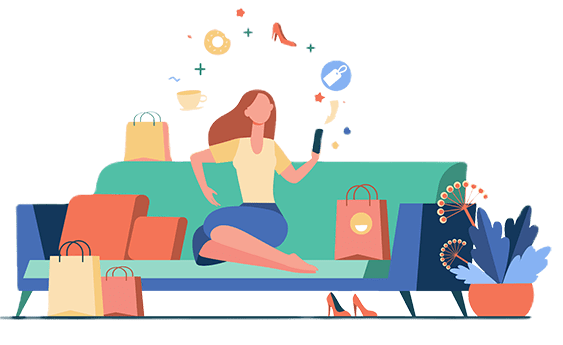 New customers are searching for your business, they are eager to buy your products and your services.
Your next customer is researching the best prices, the best reviews, the nearest store, opening hours, who to contact and more.
But your business information is nowhere to be found and your next customer is flocking to you competitor's websites – they are cashing-In Bigtime!
Did You Know That …
Of All Searches Are Seeking Local Information
Of All Searches Don't Have a Vendor In Mind
Of All Search Traffic Comes From 1st Page Results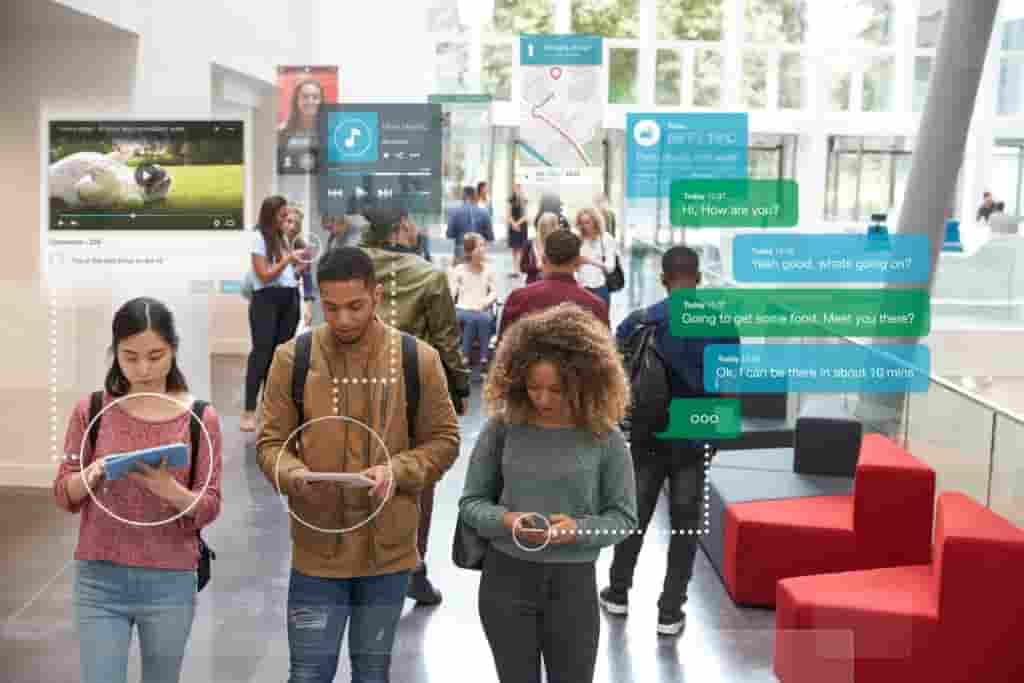 Connect With Us
Find out how we help businesses reach more consumers online
You need a website that will attract visitors to Your Business day-In-Day-Out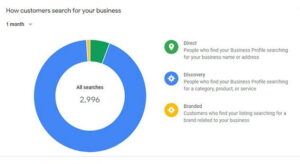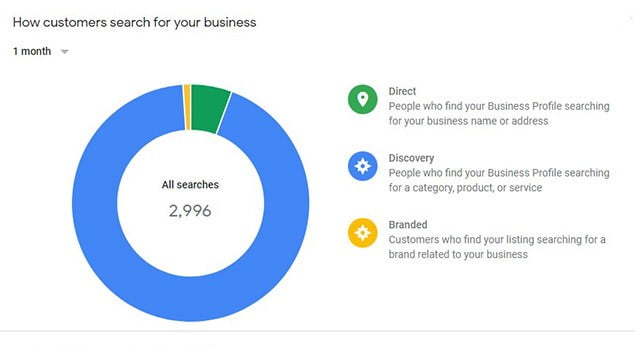 Client A's search results over a 30 day period*
* Can be verified via Google Search Data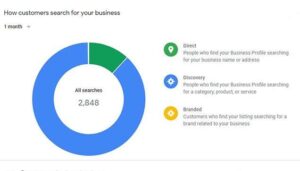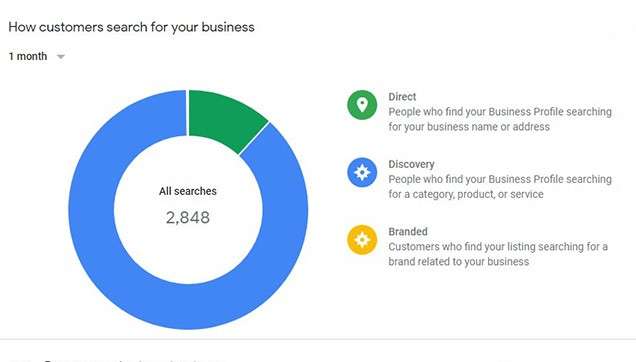 Client B's search results over a 30 day period*
* Can be verified via Google Search Data
You Need a Website that is User-Friendly, Fast & responsive On All Devices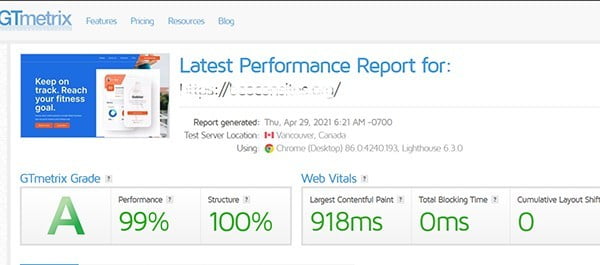 In the fourth quarter of 2021, mobile devices (excluding tablets) generated 54.4 percent of global website traffic, consistently hovering around the 50 percent mark since the beginning of 2017 before consistently surpassing it in 2020.
Ultimately, slow websites lead to a high bounce rate, fewer conversions and lower average page views.
Website users are impatience and will not have the time to wait for a web page to load, they will go elsewhere!
For many years Google has been ranking fast loading websites above sites that are slower to load and that is a great incentive to ensure you have a fast loading website that users can browse easily on their mobile devices.
Connect With Us
Find out how we help businesses reach more consumers online
You Need A Website That Can Keep Visitors Engaged On Different Social Channels.
In order for your website to be effective it needs the ability to engage with your visitors.
Your visitors landed on your site because they became aware of something interesting connected with your business and they came looking for information so your content should be engaging to them.
The Rule of 7 states that a prospect needs to "hear" the advertiser's message at least 7 times before they'll take action to buy that product or service.
Your website should have ability to publish your content on several social media sites where your prospects will hear your message over and over until they are ready to become your customers.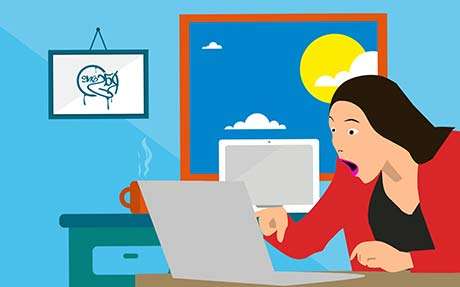 What You Will Get From A Business Website Designed By BeaconSites
By now you should have a good idea what features you should look for in your business website.
Your next step should be to find a website designer capable of delivering a website with these features.
BeaconSites is the premier website designer in Dublin and we can promise you that the website we design for your business will have the above features and more.

Feedback From Some Of Our Happy Clients
Connect With Us
Find out how we help businesses reach more consumers online