Looking For A Professional Website Designer For Your Business Website Design Project?
Your website is the interface of your business and the digital world, so it should should project the right image for your business.
It needs to appeal to your target audience with the right message at the right time in a friendly manner.
When it comes to getting a professional website for your business you need to choosing a website designer or design agency capable of incorporating SEO, speed optimisation and other must have features that will make you new website an asset for your business.
There are a few key features that should be on the checklist for your website project. Continue reading below, and we will show you the features you need to have in a quality website if you want to attract new customers to grow your business online in 2022 and beyond.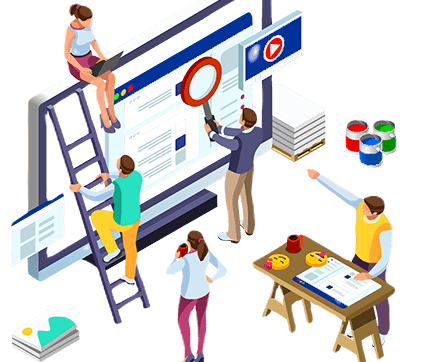 Without A Website Will Your Business Be Found Online By Consumers In Your Locality?
The world is rapidly becoming more digital, business that want to trade online must adopt or risk being left behind.
Consumers are increasingly using digital devices for the conveniences they bring into their lives and digital marketing is now playing an important role for business looking to reach new customers online.
Today, more than ever, an online presence is a necessity for businesses, large and small. If businesses want to attract customers via online activities they need to have a professional website design created by an expert website designer who have a good understanding of user's online interactions.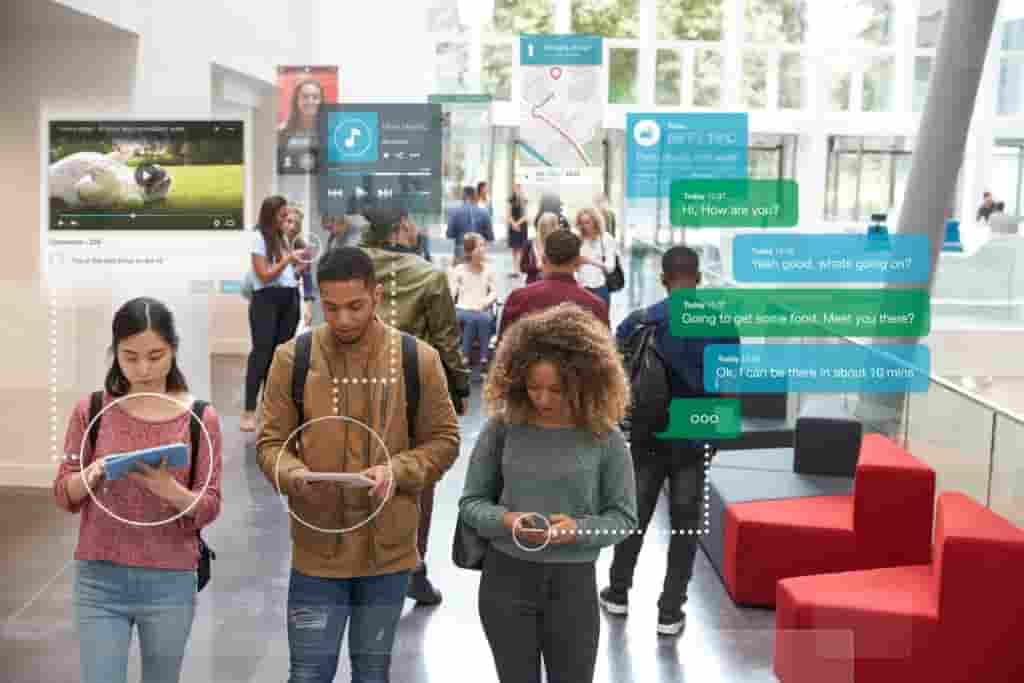 A well-designed web site is a vital marketing service for any business seeking to establish an online presence. Having the right site can be the difference between getting a handful or a truck load of new customers for your products or your services.
We are experienced website designers and web developers with many years experience. We offer affordable website design services in Dublin, Cork and throughout Ireland.
We specialise in methods to build a website, build a brochure site, build an ecommerce website, build a bespoke website, build a custom web design. We do all of this following a proven web site design process.
We will build a high quality website to showcase products and services in a professional manner for business owners looking to enhance their businesses with online trading.
We have been highly recommend by some of our clients who were happy with the quality web design service and online marketing services we provided to them in an efficient and professional way.
For The Best Website Development Service Contact BeaconSites Now!
Without An Online Presence Your Prospects Will Be Flocking To Your Competitors' Websites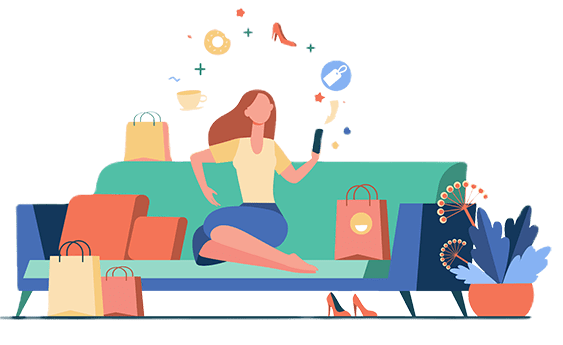 Potential customers for your business are, right now, searching online for the type of products and service your business could be providing for them.
These potential customers are online checking the best prices, the best reviews, the nearest store, opening hours, who to contact and so on.
They are eager to buy from a business with a good reputation, a business who makes it easy for users to find information, day or night, and they want this information before making a purchase decision.
But if your business information is nowhere to be found through online searches your next customers will be flocking to your competitors' websites and your competitors' will be the ones cashing-in, Bigtime!
A Website Is An Effective Marketing Tool For Any Business Trying To Establish An Online Presence
Despite the growth of online search, the number of desktop users is dwindling. It's estimated that three-quarters of users will access the internet through mobile devices.

If your business is not making use of the Internet right now, you could be missing out on opportunities to market your products and services online to more a much bigger audience and gain customers for your business.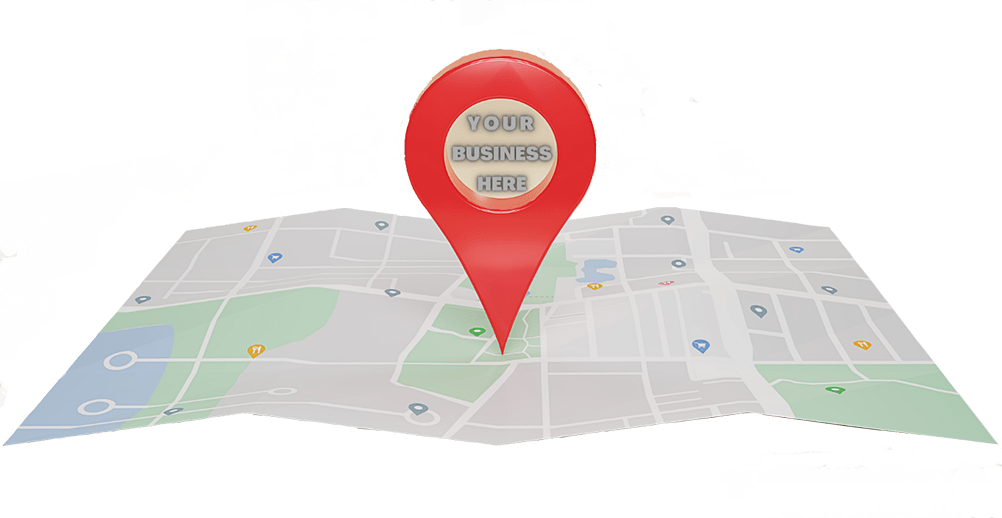 For The Best Website Development Service Contact BeaconSites Now!
Your Website Should Be Designed With Search Behaviour As A Consideration
Did you know that …
Of all searches performed are seeking local information
Of All Searches Don't Have a Specific Vendor In Mind
Of All Search Traffic Comes From 1st Page Results
It's estimated that more than 80% of business is now conducted online. This has impacted almost every type of business. Whether you're selling a product or service, it's important to understand how consumers use online search. Your website design should make it easy for users to find the information they are seeking
The growth of online search has been phenomenal. It allows people to type in keywords and get accurate results. The use of search engines, social media and comparison sites is now a normal part of living in the digital age.
Unlike previous generations, today's consumers are increasingly sophisticated in their online searches. This means that they are more likely to access information from multiple sources, visit different retailers, and perform cross-site searches.
More often than not, they will use comparison sites, which combine information from different sources to make the best decision. It's important to know your consumers' search behaviour so you can maximize the potential for conversion.
Your Web Design Should Attract And Convert Large Number Of Visitors Into Customers Of Your Business 24/7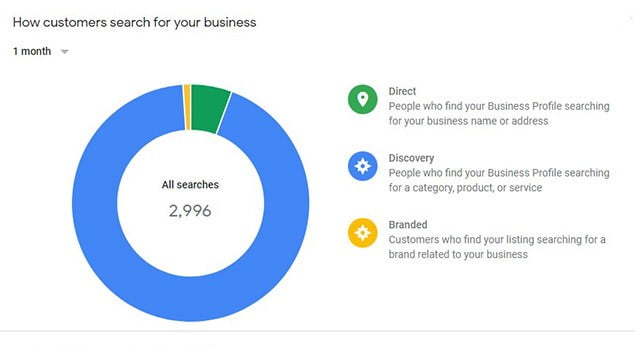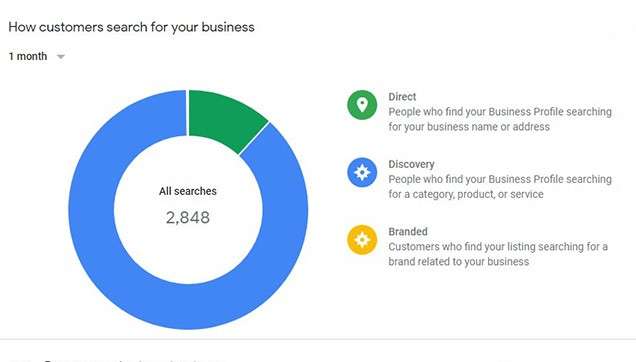 The number one reason for having a business website is to attract visitors and converting the highest possible numbers into paying customers. There are many ways to drive targeted traffic to websites but if the sites are poorly designed and built the conversion rates will inevitably suffer.
The site development should enable visitors to find information easily without too much clicking around. Information should be presented to searchers almost instantly. The information should always be up-to-date and presented in a engaging way in order to get the user to complete the desired action.
Statistics shows that over 70% of users search the internet on a mobile device so it is very important that web pages loads quickly on all devices.
For A Great Website Development Service Contact BeaconSites Now!
Your Web Design Should Keep Visitors Engaged On Different Social Channels
In order for your site to be effective it needs the ability to engage with your visitors.
Your visitors landed on your site because they became aware of something interesting connected with your business and they came looking for information so your content should be engaging to make them stick around for longer than 5 seconds and to also take your desired action before they leave.
The Rule of 7 states that a prospect needs to "hear" the advertiser's message at least 7 times before they'll take action to buy that product or service.
Your web pages should have ability to publish your content on several social media sites where your prospects will hear your message over and over until they are ready to become your customers.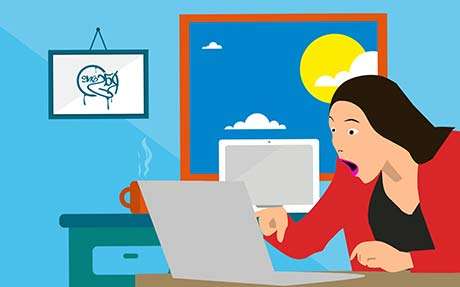 Websites Designed By BeaconSites will Include Features To Help Businesses Get More Customers Faster!
By now you should have a good idea what features good websites should have included by web design companies and what you should look for in your web design project.
Your next step in your design project should be to find a website design company capable of delivering an affordable site with the required features.
BeaconSites is a highly rated web design agency in Dublin, Ireland.
We can promise you that the websites we design for business owners will include all of the must-have web design features by default. During the web development we will also include additional odd-on features requested by a client.
For The Best Website Development Service Contact BeaconSites Now!
Client Reviews From Some Of Our Website Design Projects
Your Web Design Questions Answered
The type of website you need for your business depends on several factors.
Some of these factors includes;
The type of business you operate and the range of products or services it provides.
Are you serving tangible or digital products?
Is your business providing services or goods to local customers only, or does it trade at a national or international level?

If you operate a business from a physical location, you might need a website with features that will enable customers to book appointments, find contact information, or order online.

If you are an online-only business and do not have a physical trading location, then your website might focus on information and services that can be accessed remotely.

One key factor to consider is how much money you will budget for the design and development of your website.
A professional website that includes many features and tools can cost anywhere from $2,000 to $5,000 or more, depending on the complexity of the project.

Don't forget to include a budget for monthly or yearly fees for web hosting and maintenance, as well as costs for creating content going forward.

When you are considering a website for your business, you might decide you only want something simple because your budget is tight. There are other options, such as WordPress or Wix, that allow you to build your own website.

Most DIY website design platforms provide users with a free starter site, but they will have limited features.
Many businesses and individuals use these platforms to avoid the monthly fees or maintenance costs involved, which could save some serious cash.

These are just a few of many factors that you need to discuss with your website designer. The most appropriate website for your business depends on your specific situation and needs!
A website designer is responsible for creating the look and feel of a website. They work with clients to understand their needs and vision for the website, and then create a design that meets those needs. In addition to creating the visual design, website designers also need to be aware of user experience and make sure that the website is easy to navigate and use.

Website designers may also be responsible for coding the website, although this is often done by a separate web developer. No matter what their role is in creating the website, website designers need to have a strong understanding of both web design and graphic design in order to create a website that is both visually appealing and functional..